At CCL we strive to develop relationships with the people who represent us in government, and often call and write their offices to keep climate change at the top of their minds.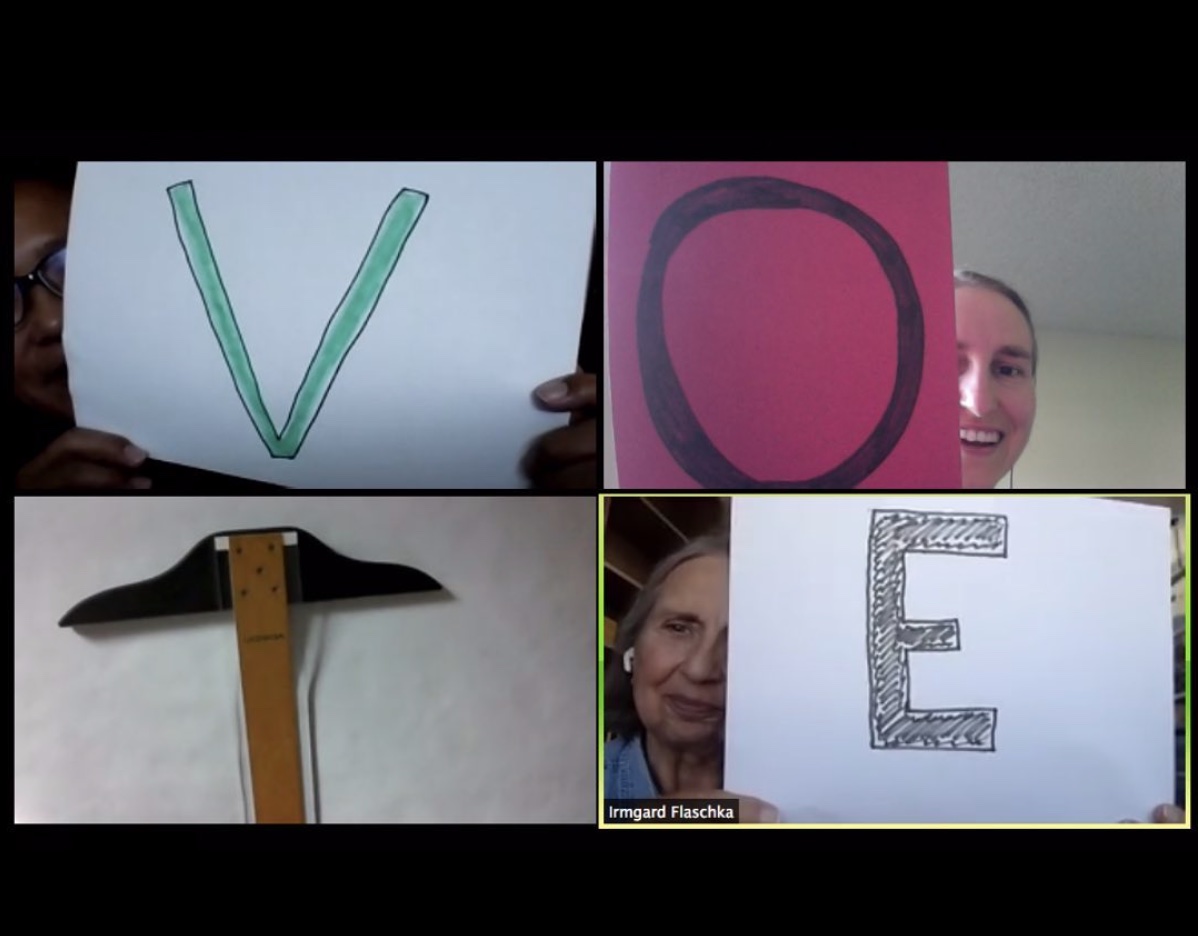 Upcoming Elections
The next election is expected in 2024.
More information at the California Secretary of State Website: sos.ca.gov/elections
Our Members of Congress
Our chapter includes constituents of two Congressional districts: CA-14 and CA-17.
Find your current Representative here: house.gov/representatives/find-your-representative, and get contact information at the links above.
Or you can enter your address in CCL's action page and do both at once!
Congressional district borders are shown below. Note that boundaries of these districts changed in 2022 due to redistricting after the 2020 Census, so your Representative or district number may have changed recently.
Our California Legislators
We have also recently begun to establish relationships with our state legislators, and to lobby on state-level policies.
Assembly District 20 is directly north of AD-24, shown on the map below. If you live near the boundaries, you can verify your legislators at findyourrep.legislature.ca.gov.