At CCL we strive to develop relationships with the people who represent us in government, and often call and write their offices to keep climate change at the top of their minds.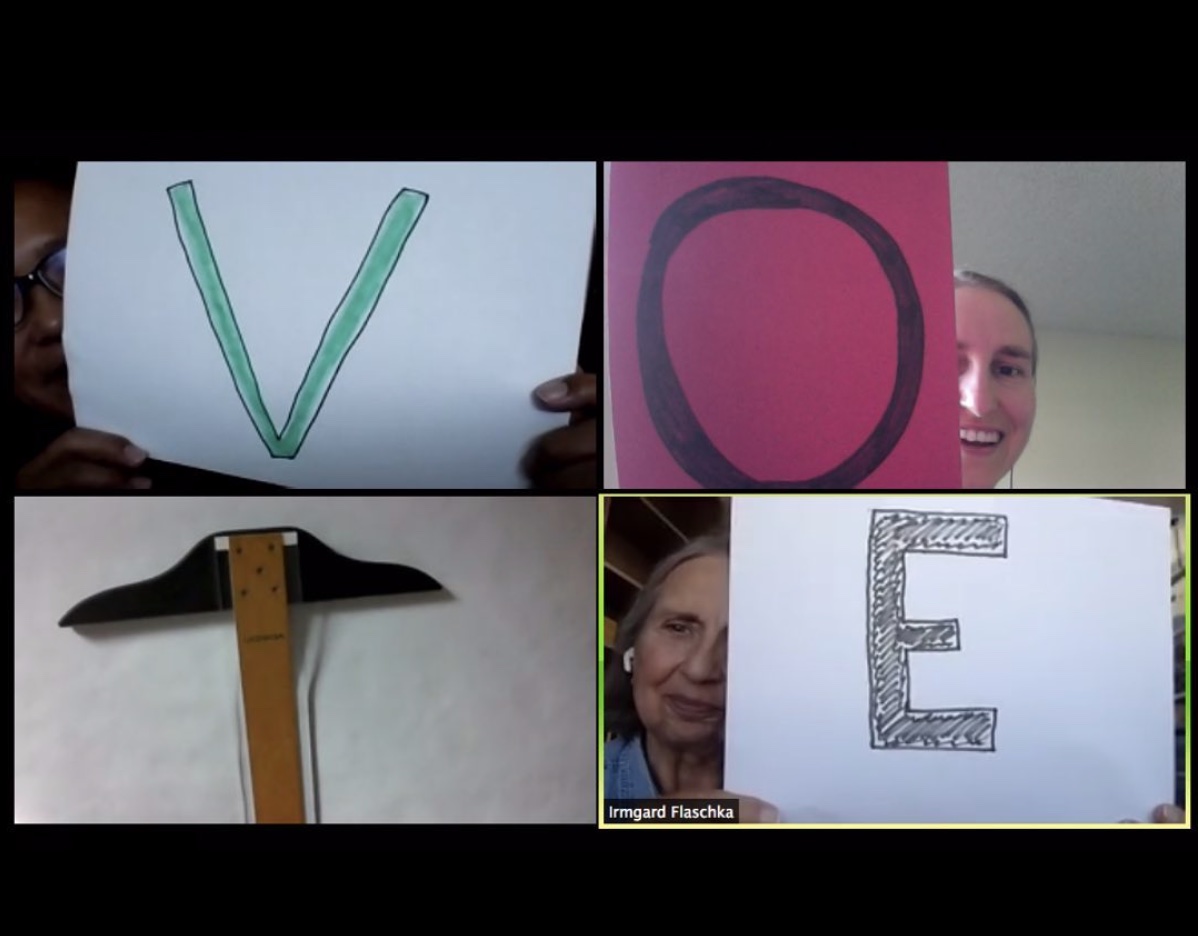 Upcoming Elections
The next national election is the general election on November 8, 2022. Deadline for registering is October 24, 2022.
More information at the California Secretary of State Website: sos.ca.gov/elections
Our Members of Congress
Our chapter includes constituents of two Congressional districts: CA-15 and CA-17. Contact information for the Representatives, as well as our Senators, at the links below.
You can find your current Representative here: house.gov/representatives/find-your-representative. Or you can go to CCL's take-action link: cclusa.org/write and enter your address there.
Note that the next elections will be held with the new Congressional-district boundaries determined by redistricting after the 2020 Census. This affects some areas of Fremont and Milpitas, and changes the number of CA-15. You will continue to have your current Representative until the new Congress is sworn in next January, but will vote in your new district.
If you'd like to see if your district will change, enter your address in the convenient tool at Calmatters.
Current map
Redistricted map